iPhone Battery Replacement
Does your battery keep dying quickly? Don't worry because we can get you a replacement!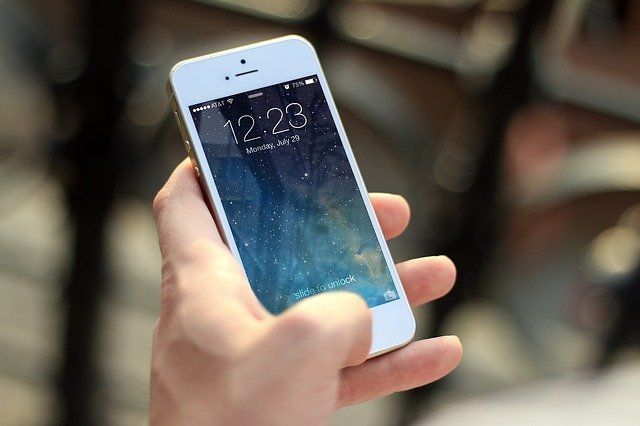 Why should you hire iRepair Chicago to replace your iPhone's battery?
Using a phone with a battery that keeps running out of life can feel like a punishment. It keeps you from being active and getting things done in your usual pace. What good is a phone if you have to sacrifice efficiency? Getting a replacement is a good decision, and iRepair Chicago is here for you to get you one. Getting a battery replacement saves you the trouble of buying a new phone which can cost a lot more. We work exclusively with Apple products and iPhone repairs. You don't have to worry about authenticity with us. Our tech team consists of highly skilled professionals who can deal with any and every type of issue related to your iPhone such as iphone screen replacement, iphone charging port repair, iphone screen repair and more. A battery replacement is a simple task but it can be tough to find a shop that you can trust. Our customers trust us because we care for them every step of the way. We understand your needs and hence try to do our best to give you an experience that makes you choose us time and time again. We charge you standard prices for iPhone batteries so you don't have to worry about getting ripped off or anything like that. We work to satisfy our customers and prioritize quality repairs over everything else. So give us a try to see why iRepair Chicago is the right iPhone battery replacement shop for you.
Why you should replace your iPhones dead battery
A dead or weak phone battery can hinder the performance of your otherwise great phone. Common issues that you will be facing are apps shutting down frequently and suddenly while you're using them. A battery replacement can increase the life of your iPhone. Running your iPhone in a weak battery can cost you a new phone sooner than you'll need it. So it is a wise decision to opt for a battery replacement.