iPhone Screen Replacement
Have a broken screen that needs to be replaced? We're here to get your job done!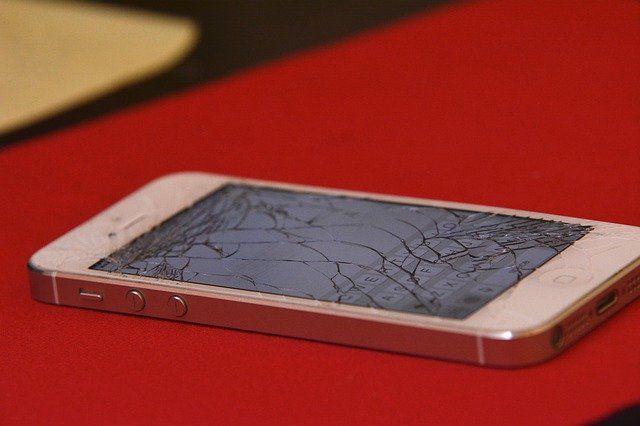 Why should you hire iRepair Chicago to replace your iPhone's screen?
A broken screen doesn't just ruin the look of your iPhone but also decreases its efficiency. A screen that's too broken to work anymore will need a quick replacement so that you can get on with your day as usual. While you could stress yourself out looking for a reliable and trustworthy shop to get your screen replaced from, we're here to make things easier. iRepair Chicago is a shop that specializes in all types of iPhone repairs such as iphone battery replacement, iphone charging port repair and more. A screen replacement is something that can be done with absolute guarantee of the best quality of replacement parts. With our company, you will not have to worry about being scammed by repairmen cutting down on costs with cheaper parts. Unlike other companies, we specialize in gaining trust and delivering satisfied results through our consistent delivery of the best replacement screens. After getting your replacement done, your phone is going to have a screen that will make your phone feels brand new. The best part is that we will not overcharge you for any of our services. We charge the standard prices for iPhone screen replacements in Chicago. Get an appointment whenever you're in need of a screen replacement next time and head over to us to get the job done in no time.
Why you should replace your iPhones broken Screen
Once you get a crack on your iPhone screen, that crack tends to enlarge itself by enlarging across the screen. These cracks allow passage to foreign substances such as liquids to pass into your phone and damage the more sensitive parts. This can risk the overall life of your phone. Hence it is advisable to get your iPhone screen replaced as soon as you start noticing damages.
List iPhones Screen We Replace
Here is a list of some of the iPhones that we repair:
iPhone XR

iPhone X

iPhone 12 Pro Max

iPhone 12 Pro

iPhone 12 mini

iPhone 11